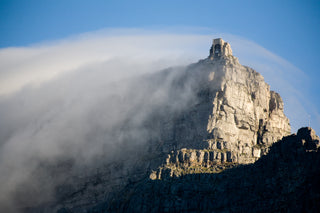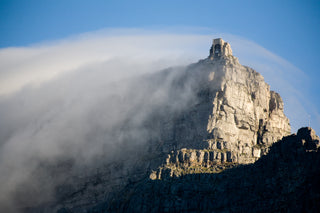 A sustainable brand inspired by Africa
"I am always stuck for choice."
DJ Bret, BendOva UK
I so love my tshirt and my socks. I do take them pretty much everywhere...thanks Pfeka
Amanda, Dubai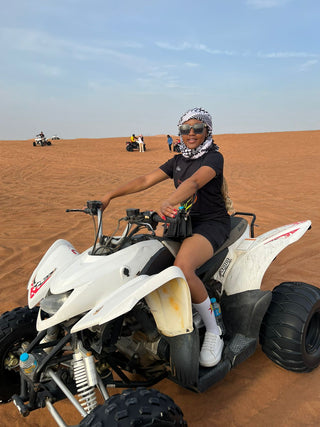 "So comfortable, i love my skorts."
–Mutsa, Germany
"I love the story added into this fan jersey."
– Wisdom Alvin Chiwanza (Wevhu)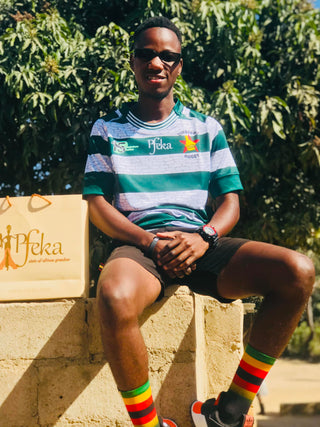 ""We loved wearing Pfeka towards the Netball World Cup 2023 as the apparel carried the beautiful story of the Great Zimbabwe"."
– Captain Felisitus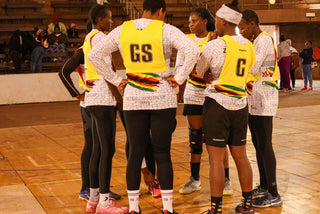 "Comfortable Socks for those important games"
– Ben Tinaye, South Africa
"For my relaxed days, i choose Pfeka. So comfortable"
– Vengai, Zimbabwe
"We came to Pfeka for uniqueness and quality. We were proud to be wearing tees speaking Zimbabwe at the Golf Tournament in Abu Dhabi"
– Golf Association of Zimbabwe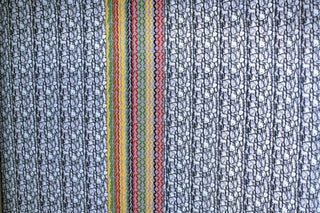 inhouse designs
zimbabwe prints fabric
The Pfeka Masvingo African print fabric – is from our own in-house Pfeka design, this fabric is inspired by the Great Zimbabwe, extensive stone ruins of an African Iron Age city in Zimbabwe. The different patterns with their meaning then and how it applies in this modern day drove us to make this fabric. The chevron pattern represented fertility in women. The Dentele Pattern depicts the succession of Kings one after the other, in nowadays the kingdoms are what we will leave for the future generation that we need to continue working on.
stories, news and updates
seeing is believing
An insight into our production cycle - we make sure that we are involved in all the stages to make sure of consistency, quality and a perfect Pfeka.
We serve teams, clubs as well as individuals with their custom logos, feel free to contact us
seeing is believing
An insight into our production cycle - we make sure that we are involved in all the stages to make sure of consistency, quality and a perfect Pfeka.
We serve teams, clubs as well as individuals with their custom logos, feel free to contact us